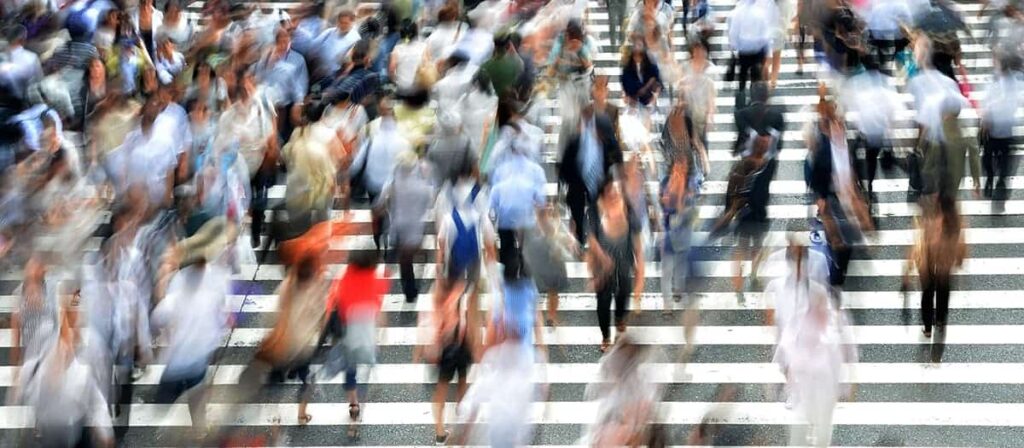 Ernst Fehr
NOMIS Board of Directors
Ernst Fehr is a NOMIS board member and has been professor of microeconomics and experimental economics at the University of Zurich since 1994. He also serves as director of the UBS International Center of Economics in Society and has been a Global Distinguished Professor at New York University since 2011.
Born in Hard, Austria, Fehr studied economics at the University of Vienna (Austria) and was an affiliate faculty member of the Department of Economics at MIT (Cambridge, US) from 2003 to 2011. He is a former president of the Economic Science Association and of the European Economics Association, an honorary member of the American Academy of Arts and Sciences, and John Kenneth Galbraith Fellow of the American Academy of Political and Social Sciences. Fehr has served as Director of the Institute for Empirical Research in Economics and Chairman of the Department of Economics at the University of Zurich from 1999 until 2015. He was awarded the Marcel Benoist Prize in 2008 and the Gottlieb Duttweiler Prize in 2013, and his papers and research have been published in leading international journals.
Fehr's research examines the structure and the consequences of people's social motives for organizations, markets and politics by drawing on research from many fields. He is co-leading the Attentional and Perceptual Foundations of Economic Behavior project, which seeks to facilitate and energize interdisciplinary research linking psychological, neural, and behavioral aspects of attention and perception with microeconomic behavior and macroeconomic outcomes.